Products - Iran Raisin - Iran Sultana Raisins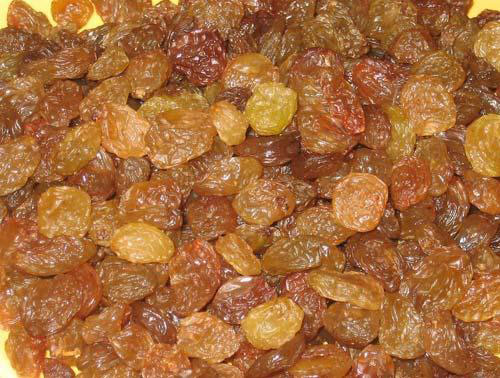 Iran raisin varieties
Sultana Raisins: This kind is brown and is the most popular variety.This Kind is Devided to several kinds based on the Regions In Iran . Each Region has it's Own special Kind and color .

Malayer Raisin TaKestan Raisin

Gouchan Raisin

The Colours can be yellowish by SO2 treatment with client order .
SGS Inspection Certificate Can Be Provided By Client Request And Charge.